You have listened attentively to our requirements and responded swiftly to our needs, gave practical advice and took good care of everything, right down to the minute details. Last but not least, your after-sales service is what impresses us most.

Mr. Benson Lim

Regional Executive Briefing Center Director


Avaya Singapore Pte. Ltd.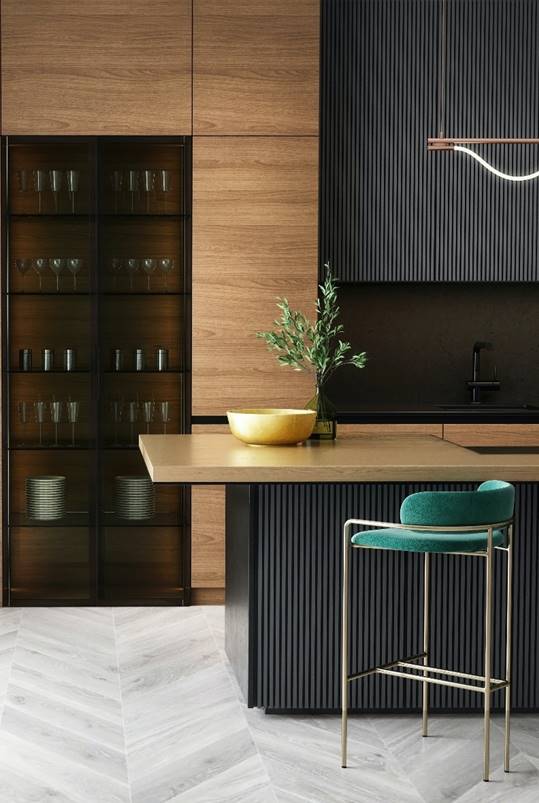 High level of commitment & quality service, especially after-sales service to their customers. Provided creative suggestions and valuable recommendations to reduce our renovation costs without compromising on the quality.

Mr. Junsuke Honda

Director


Jermyn Capital (Singapore) Pte. Ltd.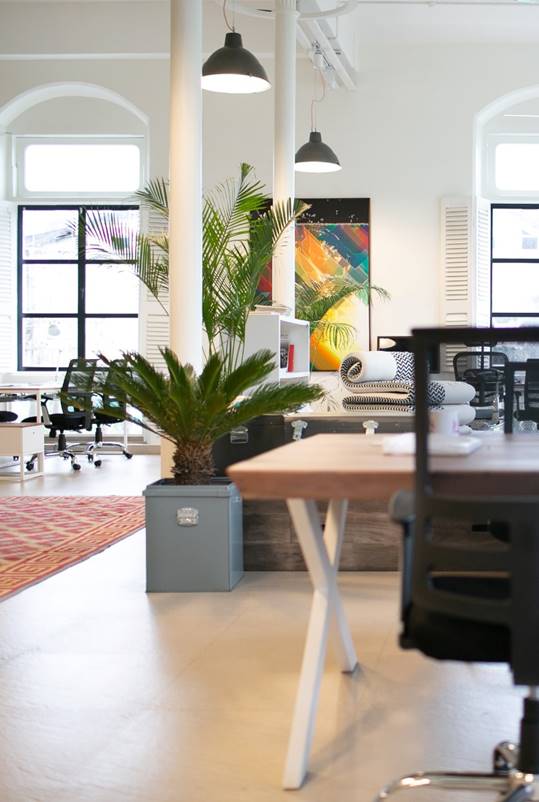 As a start-up company, we were on a tight budget but a.max adapted to our situation and presented optimal solutions. We regard a.max as an extremely competent entity.

Mr. Eisuke Isoda

Director and CEO


Kimco International Pte. Ltd.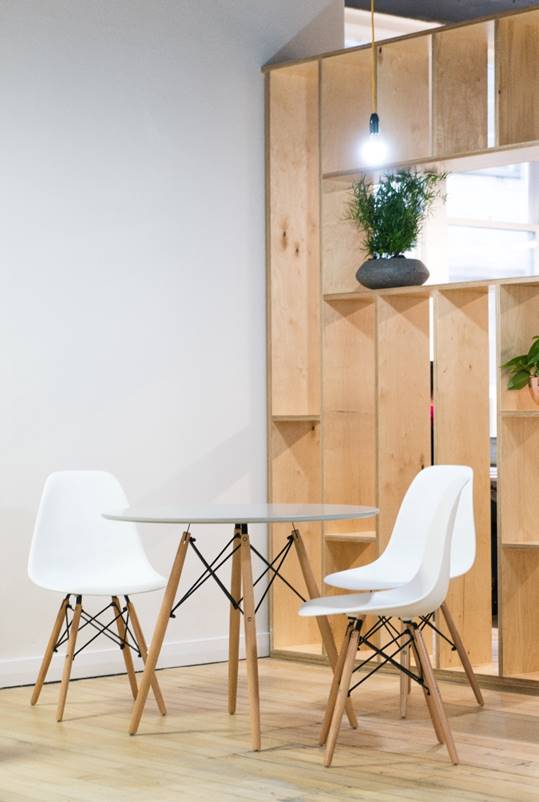 a.max had demonstrated professionalism in their delivery with high quality work and excellent design. We are pleased with a.max professionalism in meeting our tight deadlines and going extra mile where required to meet our needs.

Ms. Irene Chiam

Chief Executive Officer


Radiance Communications Pte. Ltd.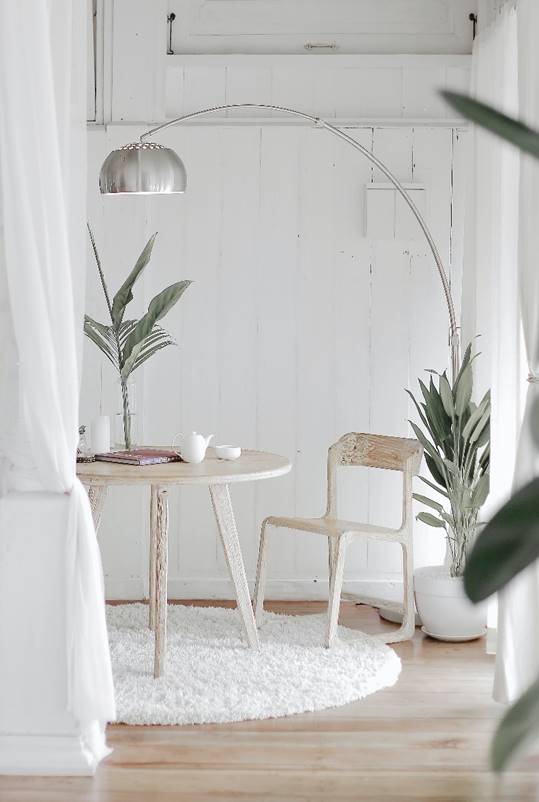 Your quality of workmanship, remarkable professionalism and excellent client support throughout the project is commendable.

Mr. Bhindi

Director


Airport Pharmacy Pte. Ltd.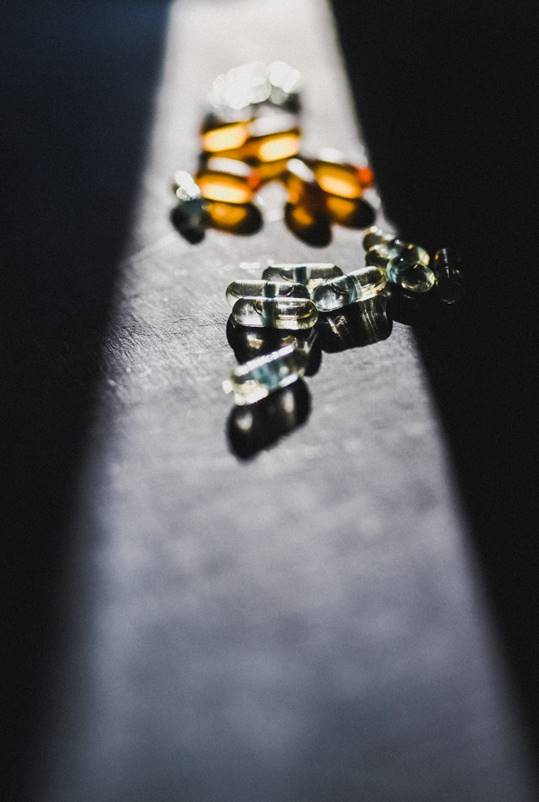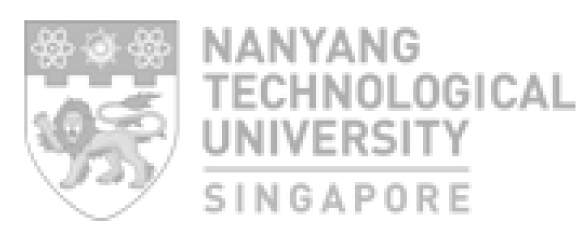 With dedication, professionalism and commitment to excellence, they completed the project with quality workmanship and outstanding customer service. We are exceedingly pleased with the project and we highly recommend a.max to respective business partners.

Mr. Raymond Chan

Person-In-Charge


University Wellbeing Centre NTU